Zips Masterclass
Follow our clear and simplified videos, and soon you will have mastered sewing in zips!
Zip Tutiorals Included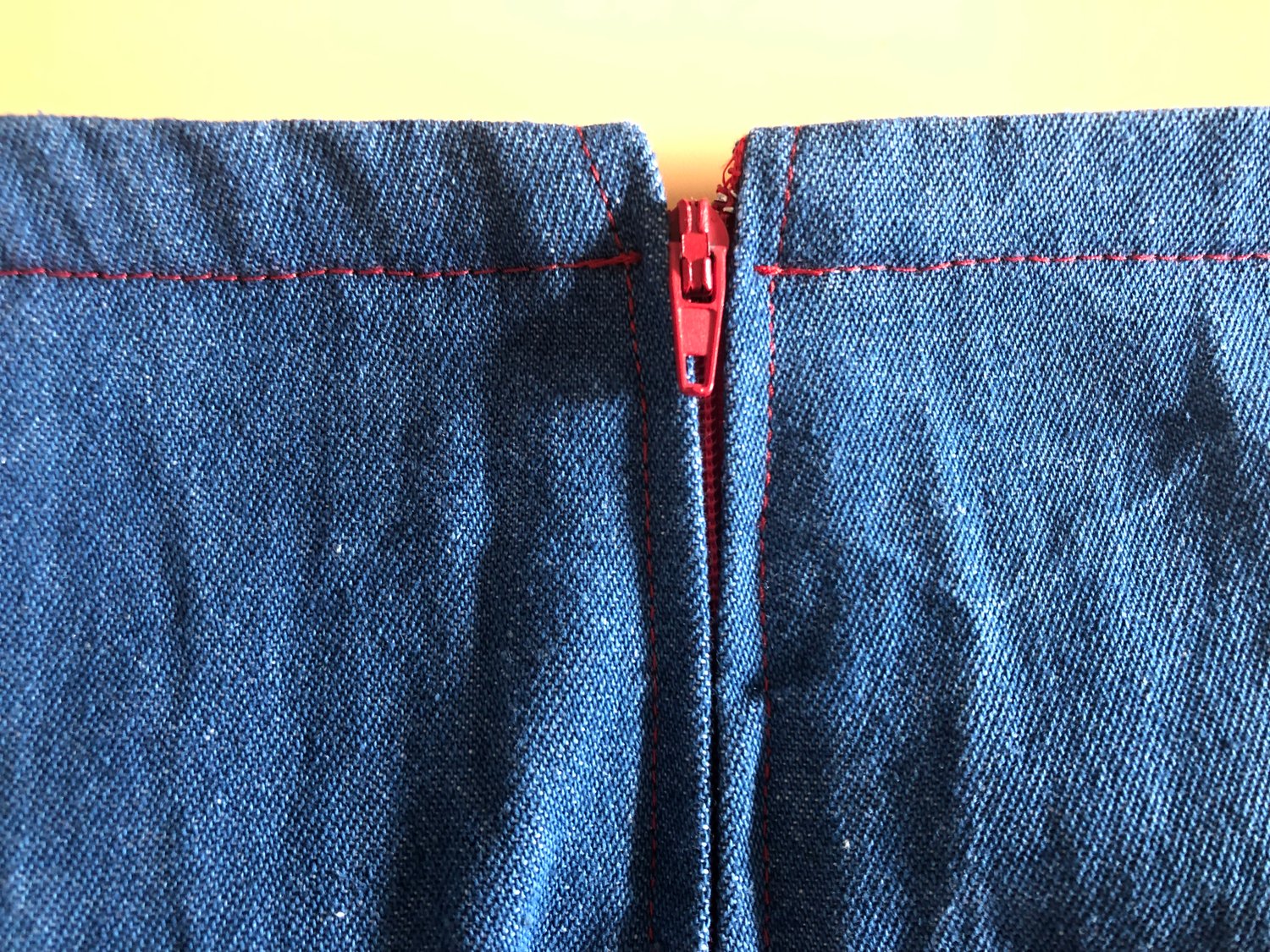 Dress Zip
A classic zip, perfect for use in all your dresses, skirts and trousers. The fabric creates a subtle cover for the zip teeth, giving you a beautiful finish to your garments.
Tab Ended Zip
When you don't want to hide your zip away, you can sew an exposed zip, This kind of zip is perfect for bag making and it works well in lots of projects, including homewares and pencil cases.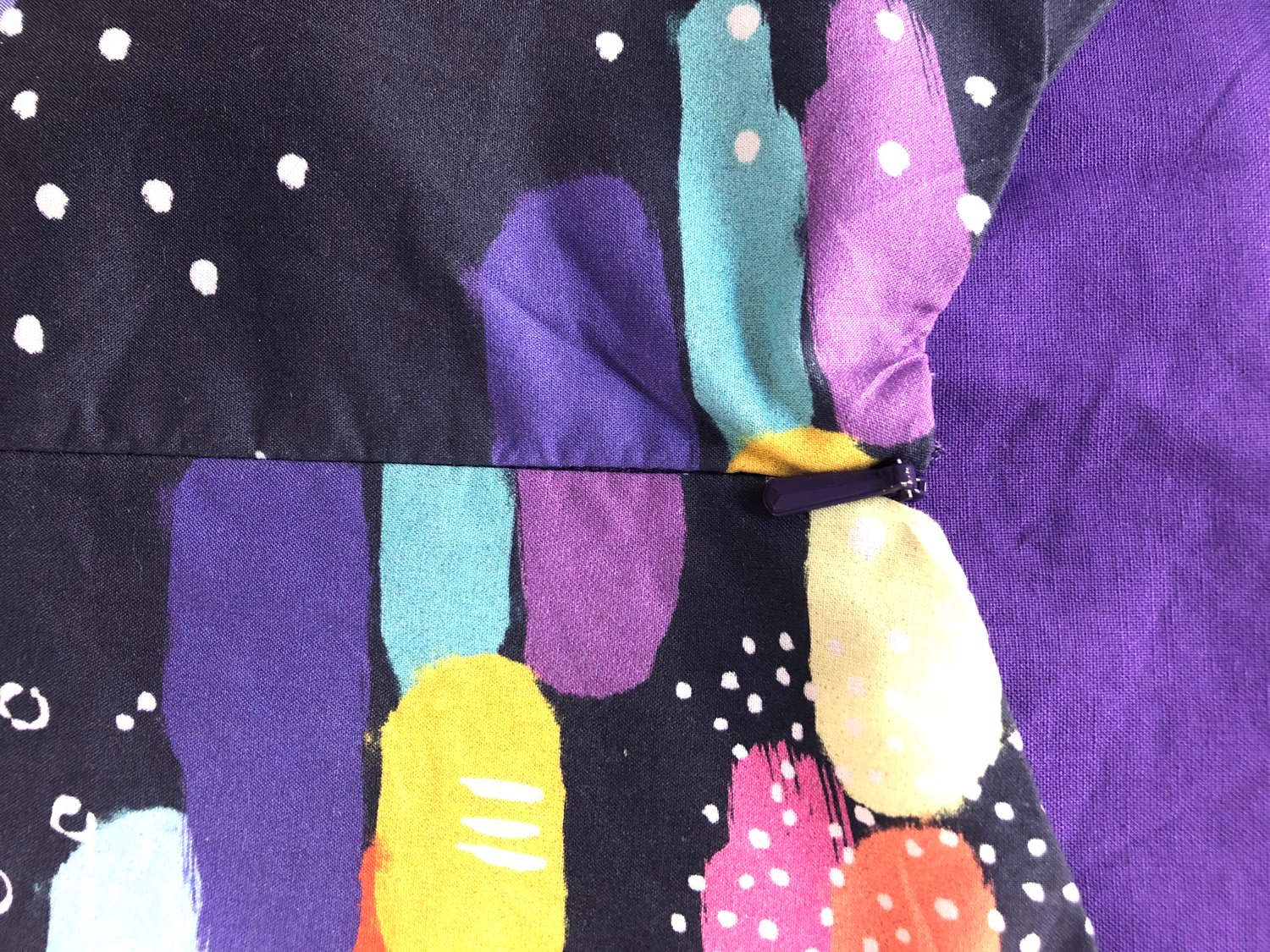 An Invisable Zip
A subtle, couture finish. This zip is perfect for formal dresses and trousers. When sewn correctly, the teeth of the zip can't be seen on the outside of the garment.
Follow along at your own pace
Learn how to sew in the three most common types of zip in our digital workshop. We'll take you through, step by step, how to insert a dress zip, exposed zip and invisible zip.
Follow along each video at your own pace to practice the skills taught.
Don't be intimidated by zips!
Zips are often up there on our students fears when it comes to sewing. They can feel intimidating when you don't know which one to use, or how to sew the different types.
Let us hold your hand and take you through the process of sewing in the three most common zip types. You can follow along at your own pace.
Lessons included in this workshop:
4

•

Thank you and What's Next
I really like the clear, close-up views on the other videos - and especially your use of contrasting thread and bias binding. it makes it really obvious what you're doing which helps loads. I love the bonus downloadable pdf instructions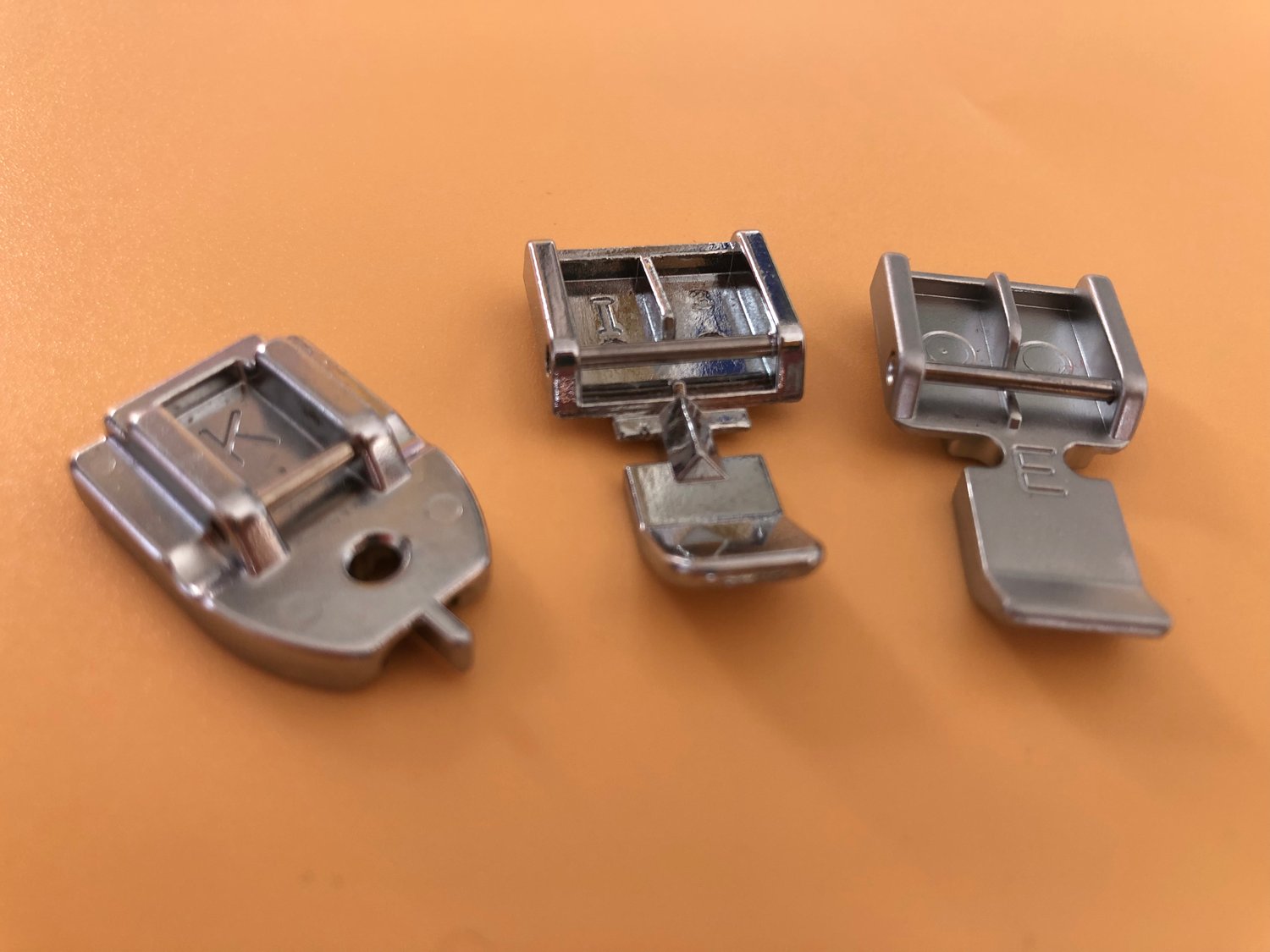 Bonus Content
Included in the course, as well as the core course videos you get:
Printable copies of the written instructions.
'How to Shorten Zips' Tutorial